The Abbey of Maredsous
The Abbey of Maredsous is characterized by relaxation and spirituality. It perpetuates the Benedictine monks' tradition of hospitality in a natural and exceptional place.
Maredsous' monks have been welcoming visitors in the reception center Saint Joseph for a thousand years.
Your whole family will make the most of our cafeteria, bookshop, souvenir shop and playground, especially while tasting the Abbey gastronomic products: the Maredsous beers and cheeses.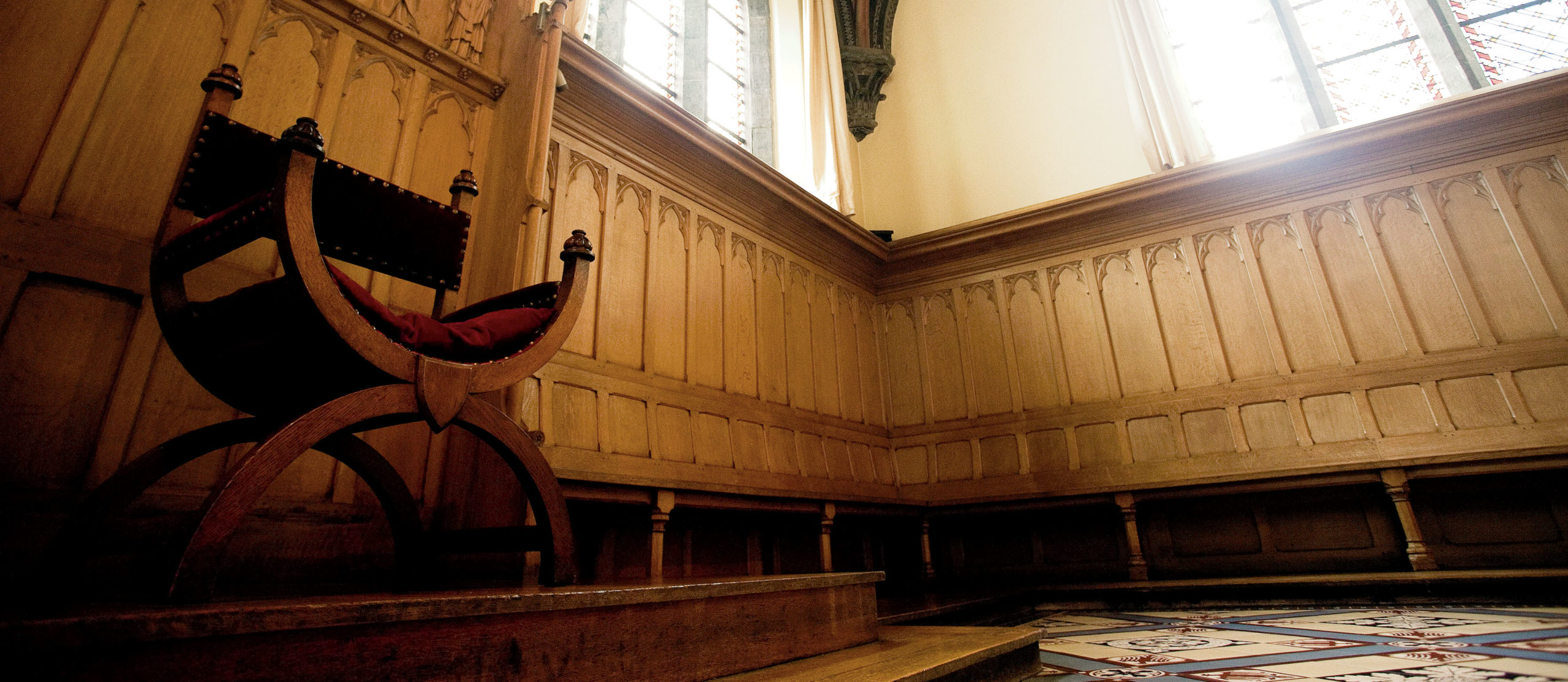 Guided tours

Our guided tours start on the esplanade, where a guide will give you access to the monks' private property.

 

 

 

 
 THE RECEPTION CENTER SAINT-JOSEPH 
 ABBEY OF MAREDSOUS  
 TOURIST ATTRACTION HIGHLY APPRECIATED 
  TOURISME MAREDSOUS ON FACEBOOK