THE CERAMICS WORKSHOP
From 1922, in order to make the school of artistic crafts profitable, we have created art workshops with jewelry, copperware, cabinetwork and sculpture on wood sections.
In 1951, we created the ceramics workshop. The fame of the workshops spread to the international, especially with the granting of first prices during exhibitions.
Today, after various restructuring, the ceramics section is the only one left. It became famous thanks to Antonio Lampecco.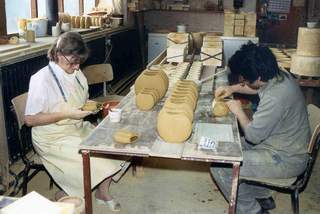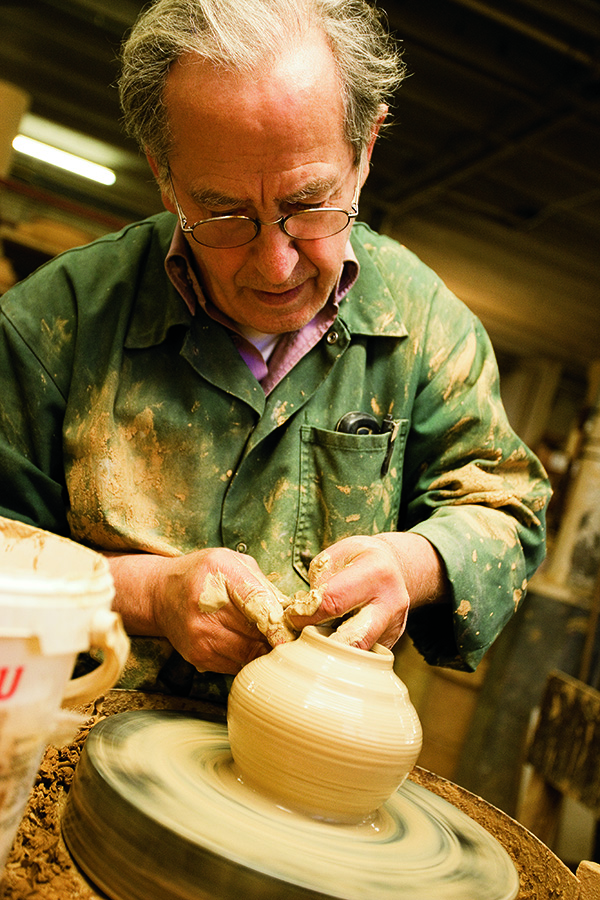 A FEW CERAMICS FROM MAREDSOUS